Lenny Octopus



Name

Lenny Octopus

Breathes

Water

Size

Medium

What they do

Camouflage and hide in tight places

Friends
An Octopus is a creature that has 8 tentacles, a bulbous head and has an ability to squeeze inside very tight places and camouflage itself to hide from predators. IT is seen throughout several episodes, such as The Monster Map. Chromatophores change color, which changes the texture of the octopus, hiding itself from hungry predators. Lenny Octopus also appears in Dalmatian Playhouse along with Wimplefish to crown the Baby Maned Scallop King.
Looks
An octopus has 8 tentacles. They have orange spots, which the Blue Ringed Octopus has blue rings, not orange spots.
Appearances
Creature Report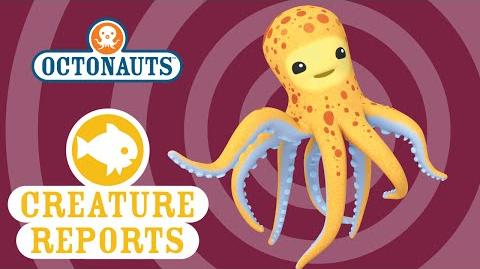 What if they can do?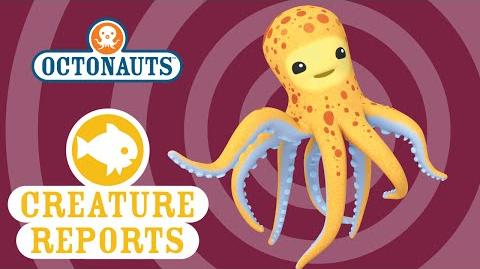 They need to crown the Baby Maned Scallop King.